Play Assault Breaker
Available free for mobile devices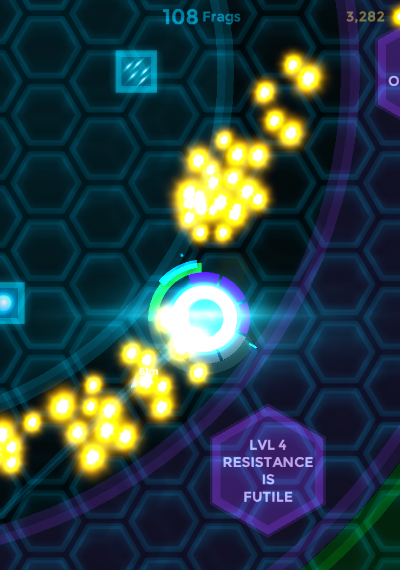 A fun and challenging 2d shoot 'em up game
Unleash The Berserker, The Barrage Enforcer, and other upgradable energy weapons on the hordes of enemies that await you. Find and activate several special orbs to aid in escaping your destruction during intense moments.
Play a quick game or
Frag your way to the top of the leaderboards
Survive all assault levels to unlock hardened enemies
Find and unlock the secret levels
Unlock achievements to earn in game rewards
Turn up the difficulty by setting enemy presence to "heavy"
Look for more free levels to be added regularly!